Microlight Air Experience Flights
Fly with Northrepps Aero Club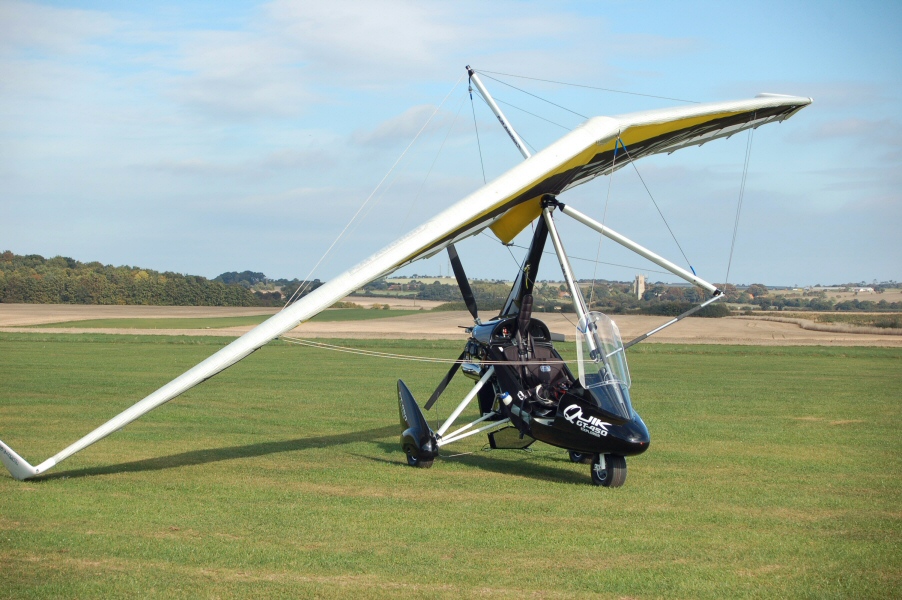 Do you want to fly in the wide open skies of North Norfolk from one of the best grass airfields in the country?.

Try a Microlight flight for a truly exhilarating and unique experience. Phone us and we can arrange your flight. We fly all year round so that you can experience the fantastic Norfolk scenery whether it's covered in snow or basking in sunshine.

Our Aircraft
We can offer flights in both fixed wing and weightshift aircraft.


Northrepps Aero Club flies all year around subject to suitable (and enjoyable) weather.

Northrepps Aero Club is able to offer Microlight Air Experience Flights from Northrepps, Cromer Aerodrome. Flights are in a Weightshift or Fixed Wing Microlight flown by a CAA Qualified Instructor. For these flights 30mins is usually fine for first timers for a decent flight along the North Norfolk Coast. These are £80 which is payable on the day. The club no longer sells pre-paid vouchers or expects payment in advance. Longer flights available by arrangement, charged by the minute at a rate of £140 per hour. If you would like a flight, book by email or phone text (text is best). Usually a couple of days notice is all we require as, by then, we will have an idea as to the weather forecast. Flights are subject to suitable weather and we will confirm a day or so before. We fly all year around and get to see the countryside and coast in all seasons. If you want to take a camera with you on the flight it must have a lanyard or strap for security. We supply flying suits to keep the wind out and helmets to keep your head warm when flying Weightshift. Flights are usually best at weekends as the Cabin Crew Diner at the airfield is open for those who are waiting for you to enjoy a coffee or snack. Kevin Smith Northrepps Aero Club



or phone: